Leading Categories
1

Anti-Aging

Pollution, sunlight, air conditioning, climatic extremes and stress can all lead to premature signs of aging.

View More
Stay tuned for Updates
News & Updates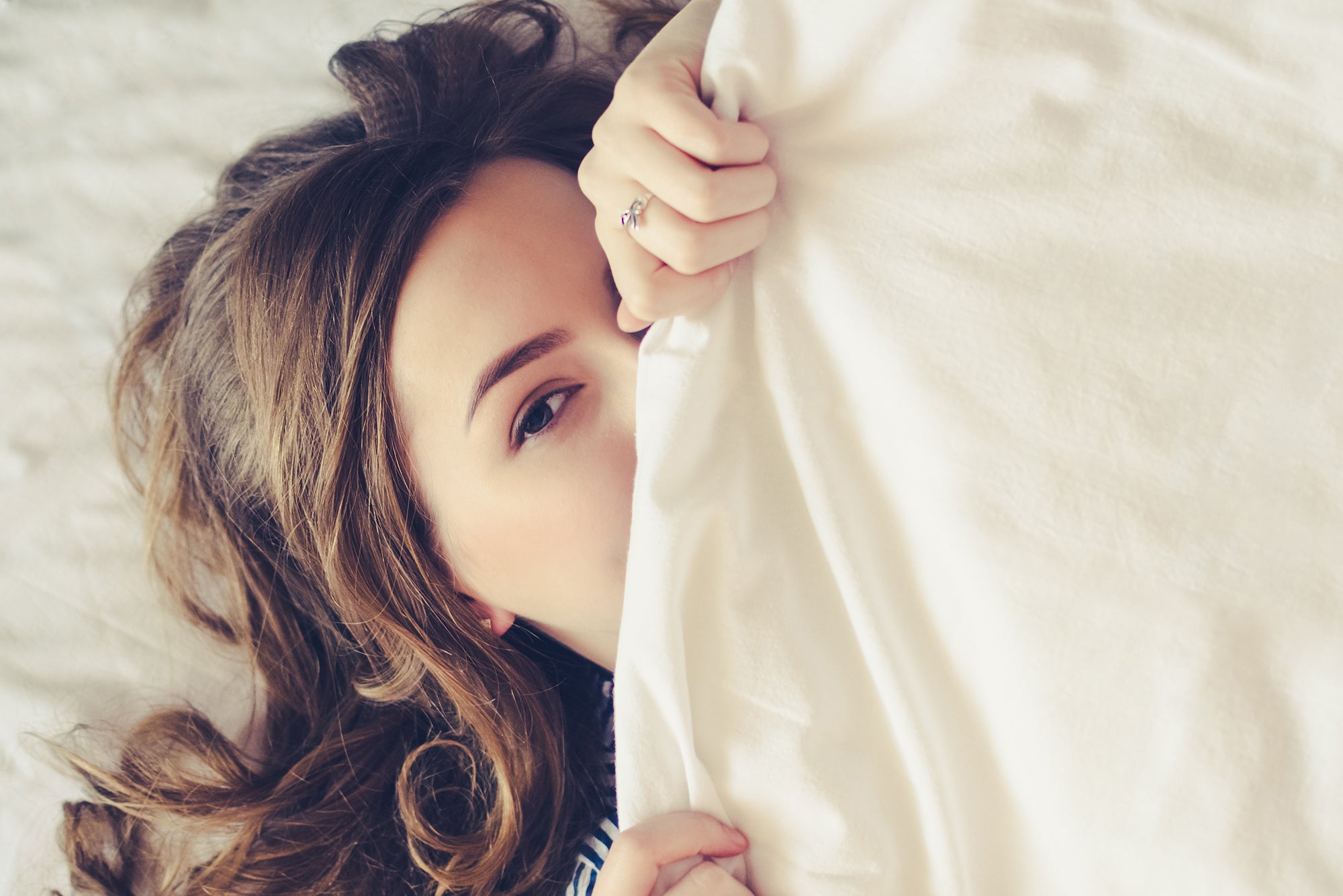 They say that the eyes are the windows to your soul... which is precisely why you should treat th...
  You probably already know that age is just a number. But what if your aging process doesn't mat...
Dead Sea minerals and their potent healing powers have been famous for centuries. The saltwater l...