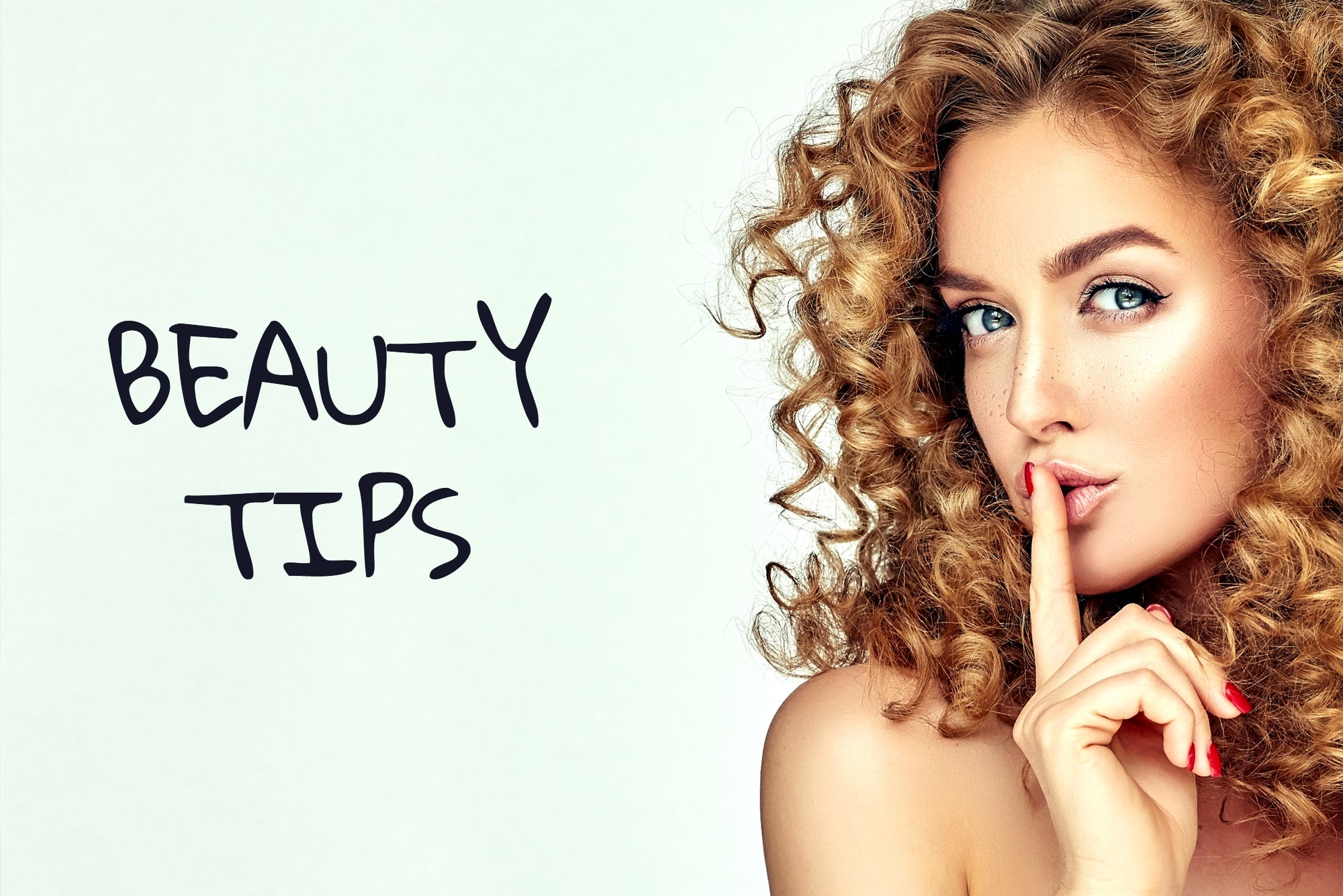 Oct 29 , 2020
You probably already know that age is just a number. But what if your aging process doesn't match how youthful you feel from within? And of course, what if you're opting to look so much younger and achieve that ever fleeting appearance; vivacious, exuberant and smooth? 
Well, that is precisely why we've compiled this short and effective guide that will give you our three ultimate tips for firmer and younger looking skin. These tips include everything from lifestyle habits, choices you make, and even an extra bonus if you're looking to take your anti-aging techniques to a whole new level. 
Beauty Sleeps are No Myth 
Sleeping is more than just a natural part of your bodily cycle; it's the body's way to restart and revitalize itself. But sleeping alone is definitely not enough - your body needs the right kind of beauty sleep. First, studies have shown that the necessary number of sleeping hours is 7-9. Anything less would harm the skin's collagen production, that same protein that's responsible for your skin's elasticity and therefore its firmness. 
The next thing you should care about is the quality of your sleep and not just the quantity. For instance, did you know that sleeping on your face can cause pressure on your skin and accelerate the formation of wrinkles, crinkles and unwanted lines. This is why you should sleep on your back. But if you must sleep on your face, make sure that you do so on a smooth and clean pillowcase that wouldn't irritate your skin. A sleep fit for a true beauty. 
Anti-Aging Diet Choices 
We know that we're always looking for the next nutritional solution, but these natural ingredients are not only healthy, they're also rejuvenating. In fact, the list of the following foods induce collagen production and improve your cell's metabolism. The result would be more supple and healthy-looking skin. Here are some foods you should consider adding to your diet. 
Proteins: lean meats and different types of shellfish have been known to have the highest collagen concentration. These include chicken, muscles and white fish. But if you're not the meat kind of gal, you can also enjoy a collagen intake from white eggs. 
Vitamin C: there are various fruits that are rich with vitamin C, known to produce pro-collagen. These include all citrus, berries and a number of tropical fruits. You'd also be surprised to find out that vitamin C can be found in bell peppers, too!
Skincare Routine for the Win! 
Now that we've covered some of the habits you should change, here's one for you to add: the perfect anti-aging skin solution. The right kind of facial cream can make all the difference when it comes to fighting those wrinkles and tightening the skin. We're specifically talking about Aqua Mineral's Juveness de-wrinkle cream, that can easily be incorporated into any skincare regimen. 
This unique facial cream combines Aqua Mineral's refined use of beauty science and natural ingredients such as green tea extracts, evening primrose oil, avocado oil, and so much more. All designed to purify the skin and make it firmer. Finally, the cream retains the natural moisture of your skin, allowing your pores to capture all the hydration it needs. The outcome? A youthful complexion and stunning skin. Everything you could hope from your skincare solution and a dash of magic.